Who We Are
Agile for Patriots is a Dallas-based non-profit collaboration between The Gomel Group and Smoothapps, providing military veterans and their spouses with focused Agile training, practical experience, Professional Scrum Master certification, mentoring relationships, and assistance in finding employment in Agile software development.
Our Story
Agile for Patriots co-founders Greg Gomel and Ravi Verma are Agile professionals who recognized a need in the veteran community and created the program as a way to give back to those who served.  Greg and Ravi welcome Agile practitioners and employers to join them in helping veterans make a rewarding transition to the Agile community.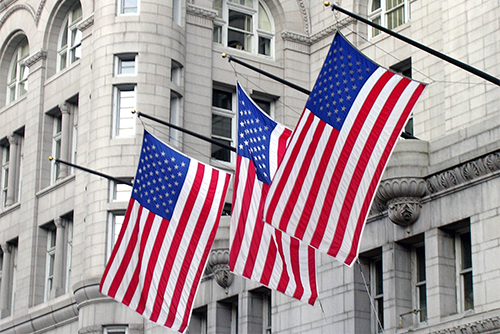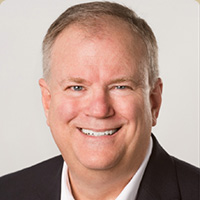 Greg Gomel
Greg is a veteran and President & CEO of The Gomel Group, a consulting company that helps with Agile and Digital Transformation, Program Management, Organizational Change and Security.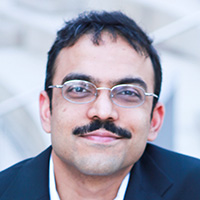 Ravi Vermal
Ravi is a grateful immigrant and the founder of SmoothApps, a boutique I.T. Management Consulting firm specializing in Agile Training, Coaching & Consulting.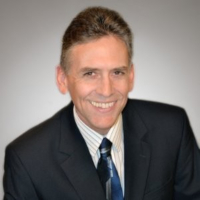 Dale Bailey
Dale is a veteran pursuing Agile opportunities in software development after completing an Air Force career as an Instructor Pilot and Training Manager.  He is also a proud graduate of the first cohort of Agile For Patriots.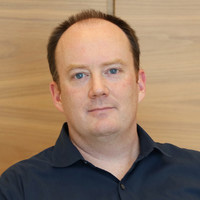 Don McGreal
In his role as VP of Learning Solutions at Improving Enterprises, Don McGreal is a hands-on agile consultant and a Scrum.org Professional Scrum Trainer. As a grateful immigrant from Canada, Don is proud to be a part of the Agile for Patriots organization.