They are the foundation for any successful organization – if the foundation crumbles, nothing else matters.  Our values are your values.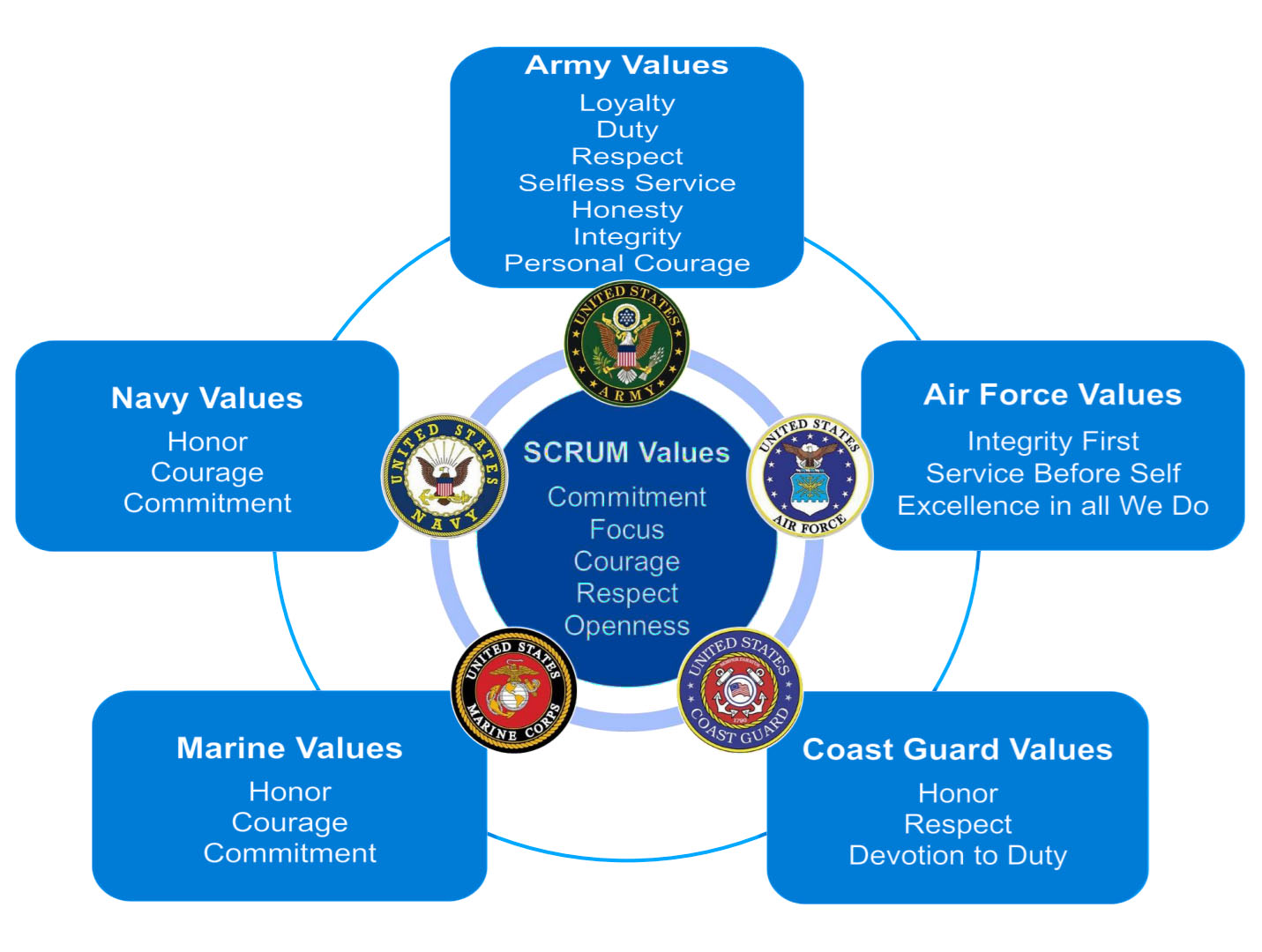 Unlocking a person's inner ability to succeed.  Building teams and promoting teamwork while leveraging diversity.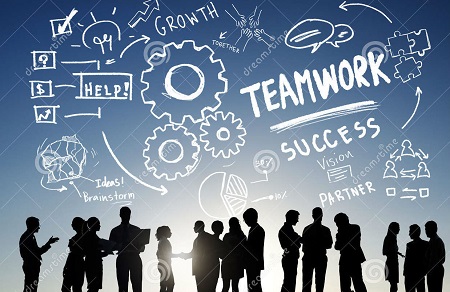 Together we can do more than alone.  A collective group working towards a single goal.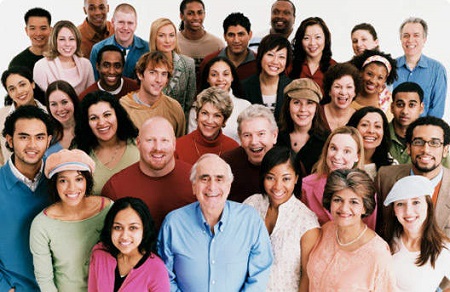 We work in inclusive teams with a focus on our goals and not our differences.
We know what it means to get things done and we are data driven performers.
Second2None is the second all-Veteran team to participate in the Agile for Patriots two week Scrum practicum.
We are mission and goal oriented with nearly 100 years of combined unique translatable experience that companies are looking for to bring value to their organization.
Second2None brings many values to the table like loyalty, integrity and leadership to YOUR brand. Plus, we are fun and get things done!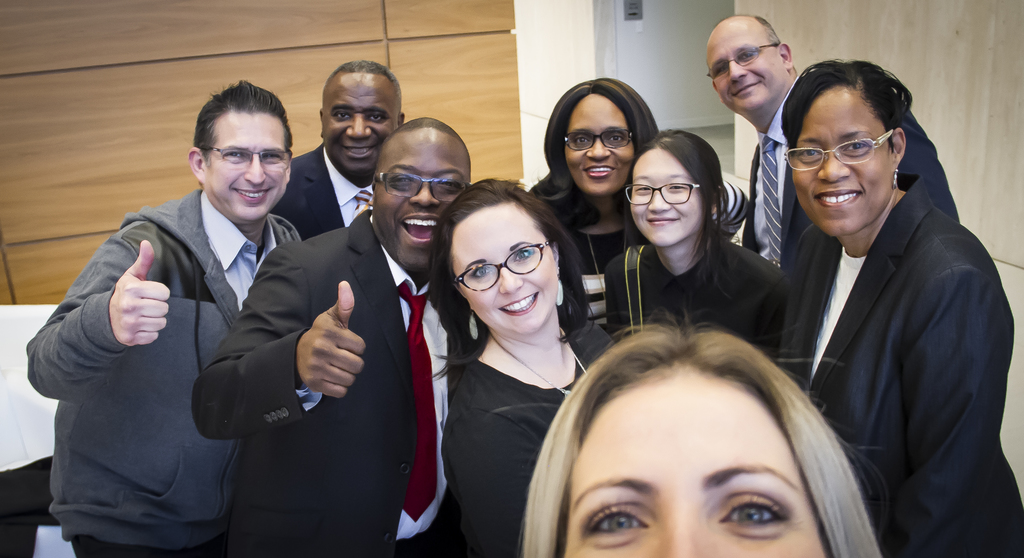 Scrum Master:
 Karen Pollard
Product Owner: Mark Raschke
Developers: Lowell Sterling, Roberta Young, Jaime Quiroga, Danielle Selby, Trophenia Kineard, and Lord Key
Meet the eight graduates of the second Agile for Patriots 2 week Scrum practicum.  The Second2None graduate photos, captioned with names and professional certificates earned through Scrum.org, function as links to each graduate's individual LinkedIn profile and Scrum certification page.
Thank you!
Agile for Patriots and Second2None wishes to thank the following individuals and Companies for their contribution in making hiring Veterans a reality.