Greg Gomel is an Agile consultant and a veteran of the Coast Guard Reserve. So when he and fellow Agile consultant Ravi Verma were brainstorming earlier this year about what they could do to help military veterans it, wasn't surprising their minds turned to Agile software development.
Have you come across Specializing Agile Team Member who get so attached to their job-title, job-description and pay-band that they impede creation of Cross-Functional Scrum Team of generalizing specialists who are laser-focused on the unifying team goal? Are you interested in some tips that might help shift their thinking? Join us to learn from Air Force Veteran – Dale Bailey as he recalls his time on the C-141 and shares some tips and tricks that might help individually focused Agile Team Member to switch transition into team focused members.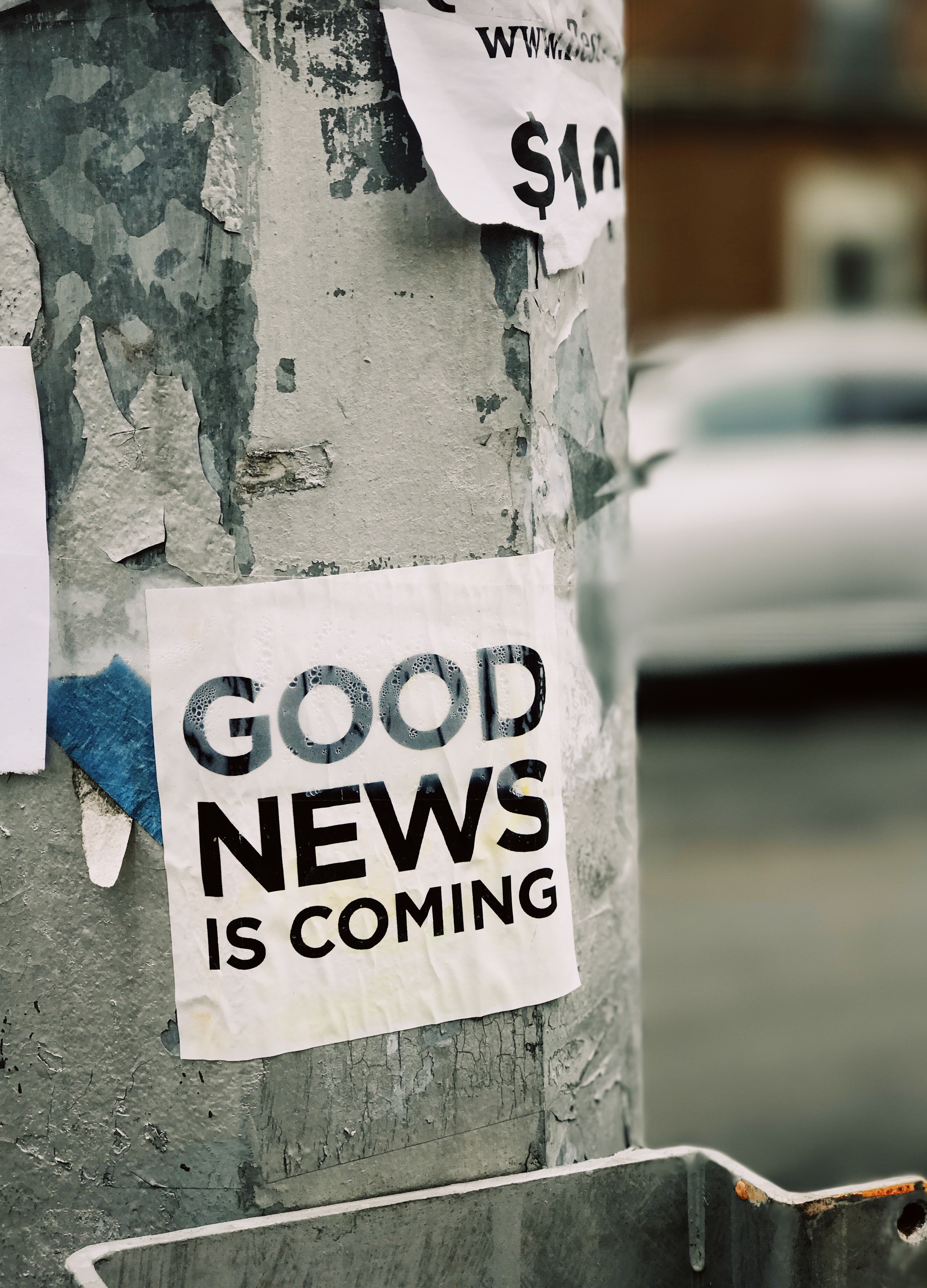 National media relations and questions are handled by Agile for Patriot Headquarters in Plano, TX, and its public relations manager at (214)785-5570).